Home Efficiency Experts of Long Island
Don't get stuck in the cold this winter. Plan ahead, with nation-wide equipment shortages.
Our home efficiency experts are BPI certified and highly trained. We take pride in being thorough and making sure all testing is done accurately so you can save money. Now you can receive a free temperature and humidity gauge when you complete your free Energy Audit.
Heating
Save Money with Industries Best Heating Systems
Our Home Efficiency Experts use several types of insulation depending on the scope of work and what is being insulated. Good insulation will create a barrier so that heat can't escape during winter months and also keep cool air inside during the summer months. It's important that your home is properly insulated so that your utility bills don't increase and get to the point where it may become too much to afford. Putting a proper seal around the building envelop will make your home more comfortable, healthier, increase its value and more importantly save you money!
Here are the types of insulation we use;
Air Sealing:  Seal up holes from pipe and wire penetrations from the basement to the attic. By sealing these holes we minimize leaks where heat can escape and cool air can be infiltrated by hot air. The law of thermal dynamics is that heat always goes to cold.
Cellulose: This is one of the best insulators you can use in your home.     The 5 things about Cellulose are;
It has a 50+ year durability factor which it will not breakdown like fiberglass insulation.
It's Fire retardant
Controls moisture
Insects and critters can't nest in it
It also dampens noise
Foam Board: This is used for pull-down stair cases and storage sheets. If you have an attic that has storage and or an air handler, we can install foam boards so that you can still place storage in the attic and avoid stepping on Cellulose. We also will build a path to the air handler so that service can be done.
Spray Foam: Used for air sealing and  generally considered the best and most effective option. It reduces air leaks, improves energy efficiency and more importantly, reduces the cost of heating and cooling your home.
Comfort.
Health.
Value.
Savings.
The value of properly insulating a home speaks volumes!
There are 4 main benefits making a home energy efficient. Having a home that provides comfort, improved air quality, added value and savings, is critical for any homeowner.
Comfortable home.
Do you have rooms that seem hotter than others during the summer and rooms that are cooler than others during the winter? We can address those concerns and make every room comfortable no matter what time of the year it is.
Healthy home.
Air Sealing and insulation go hand and hand. Air Sealing and Insulation will improve the air quality in your home. If someone has allergies they will get some relief because it slows down the air flow inside the living space to healthy levels.
More valuable home.
Ask your price! When you have an energy efficient home your value increases. Lets say you live in a split ranch and the entire block is made up of the same construction, all built the same year. Why would I buy a home that spends a lot more money on utility bills than the one that's energy efficient?
Save on energy bills.
An energy efficient home will save you money on heating and air conditioning. By keeping heat inside longer your mechanical equipment works less and by blocking heat from the outside from entering the living space your cool air stays inside longer.
We use thermal infrared cameras to identify air leaks. This technology shows what part of the home has the greatest loss of heat during winter months and how hot air can enter into the home during summer months.
Top plates are located where the wall meets the ceiling. This is one of many areas where heat escapes during winter months and warm air enters into the living space during the summer months.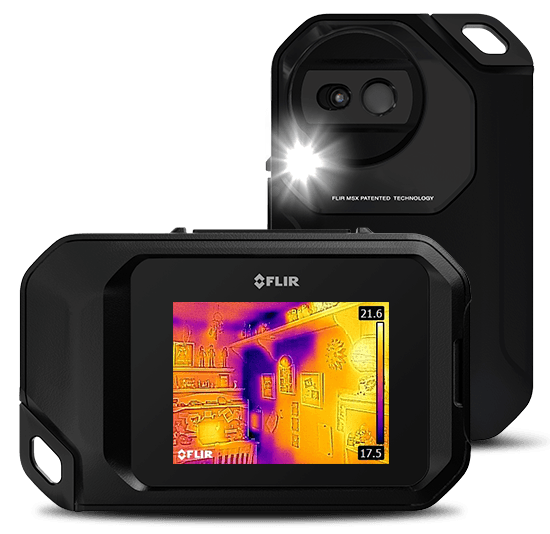 Contact our Energy Experts today