Home Energy Assessments
TAKE THE GUESSWORK OUT OF HOME IMPROVEMENTS—FIND SOLUTIONS THAT WILL SAVE MONEY AND IMPROVE INDOOR COMFORT
A free home energy assessment can tell you why your utility bills are on the rise.
Plus you 

will
 receive a free room temperature and humidity gauge with your assessment.
A Home Energy Assessment Can Help Solve: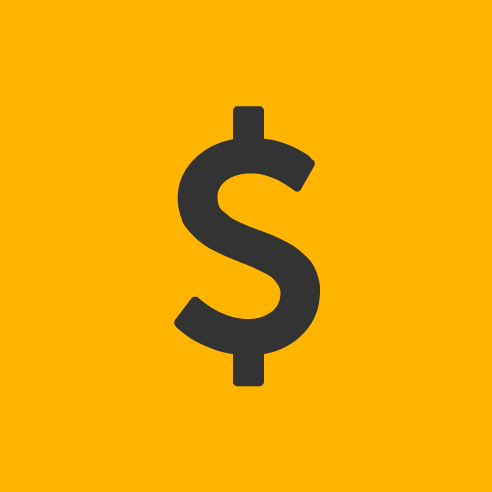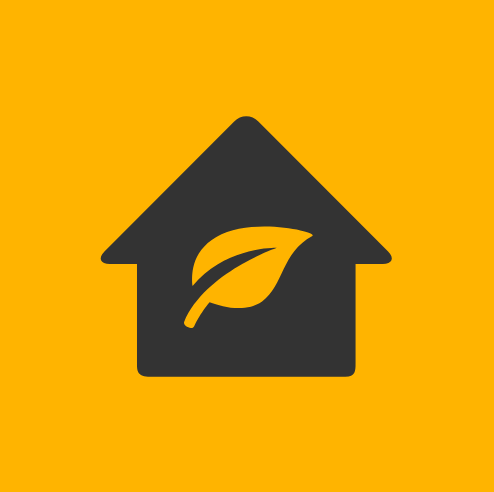 Indoor Air-Related Health Issues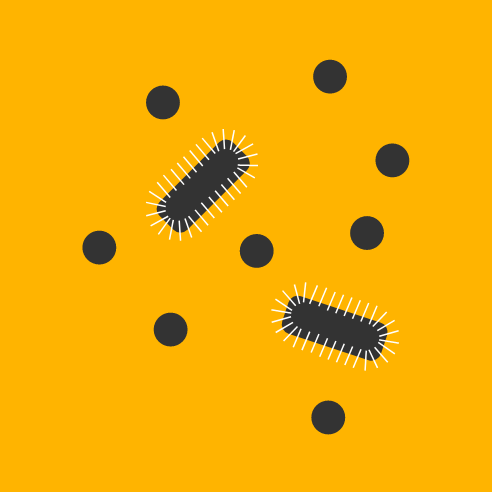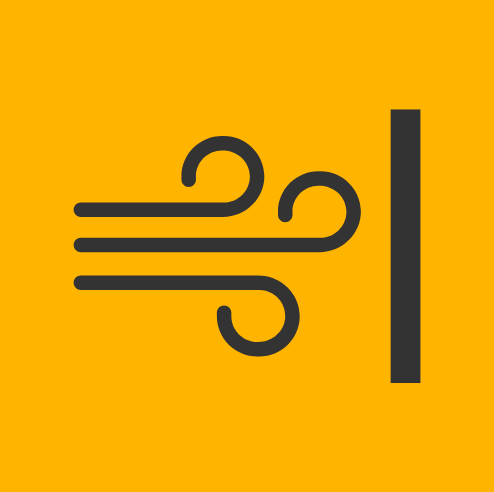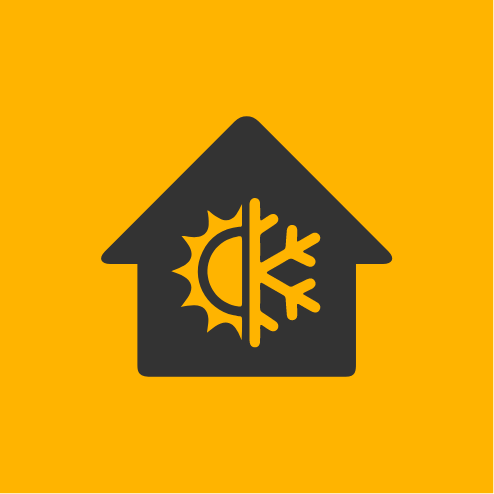 Rooms That Are Too Hot or Too Cold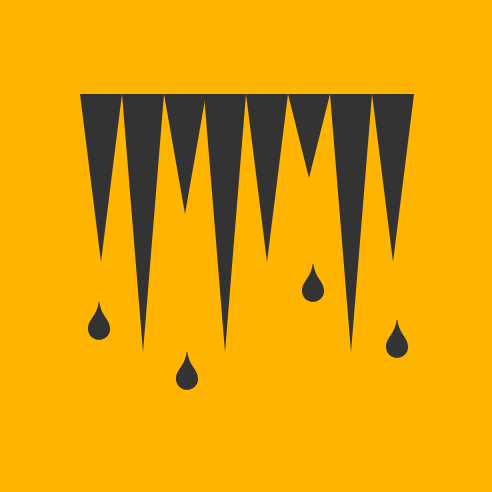 Evaluate and Improve Your Home's Health, Safety, and Efficiency
Many home issues can be traced back to
Included in our assessments are testing for:
Dangerous carbon monoxide leaks from your heating system
Old, damaged, or improperly installed insulation
Small cracks, gaps, and air leaks in your home's exterior
Make poor home comfort a thing of the past—schedule your free home energy assessment today.
Use Your Assessment Results to Make the Right Home Improvements
The most valuable part of a home energy assessment isn't just having the results themselves—it's how you can use the findings to make informed and smart decisions about when and where to schedule home improvement upgrades.
An assessment isn't just an educated guess—it helps pinpoint your home's specific weak points, and your home energy assessor will be able to walk you through the results, and explain their recommendations for home retrofits that will make the biggest difference to your home comfort, as well as your energy savings. Common solutions that come out of an energy assessment can include:
All of these home improvement projects can dramatically reduce the amount of money you're paying to heat and cool your home and improve your overall home comfort at the same time.
Energy efficiency upgrades are also much better for the environment. You'll lower your carbon footprint by switching from fossil fuels to clean, renewable energy sources, and lowering your overall energy usage every month with a tighter building envelope and more efficient HVAC equipment.