Home Heating
Home Efficiency Experts sells and professionally installs heating systems that are highly efficient and the best made systems on the market!
Start saving with ENERGY STAR® heating systems today!
Call us today to discuss heating systems sales and installation.
Here's a list of ways you can save even more money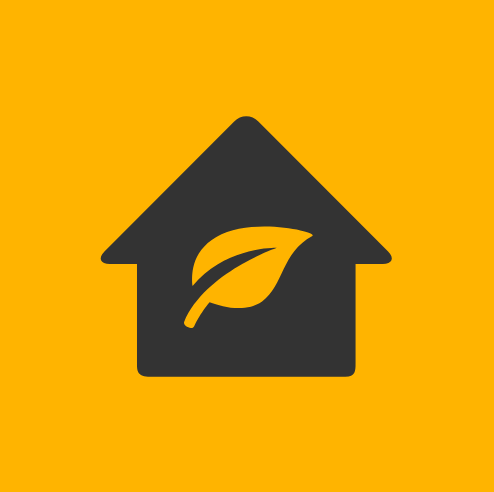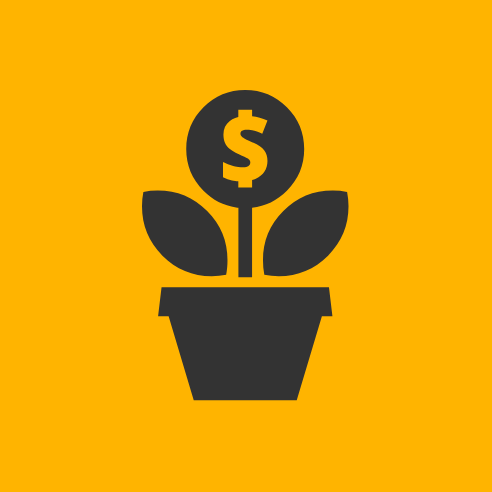 High Efficiency Heating Systems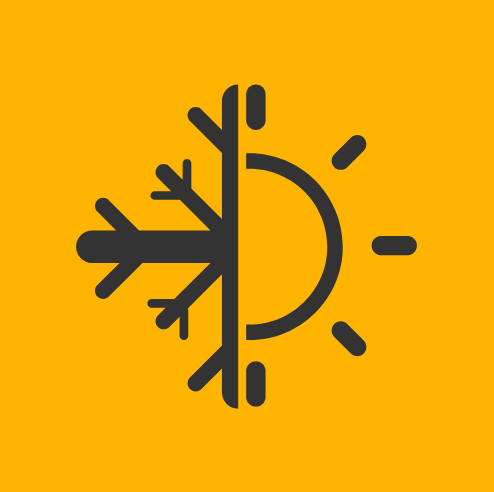 Efficient Mini-Split Systems for both heating and AC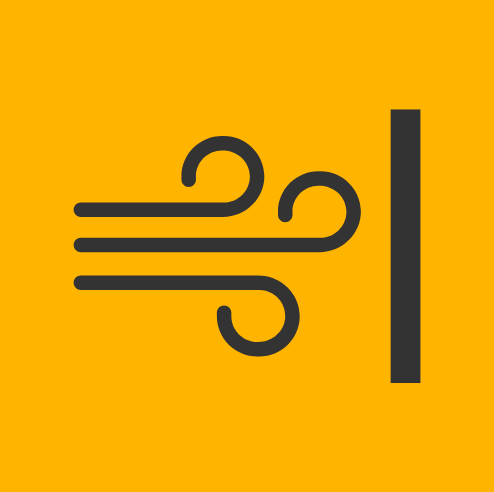 Duct Sealing to make your system air tight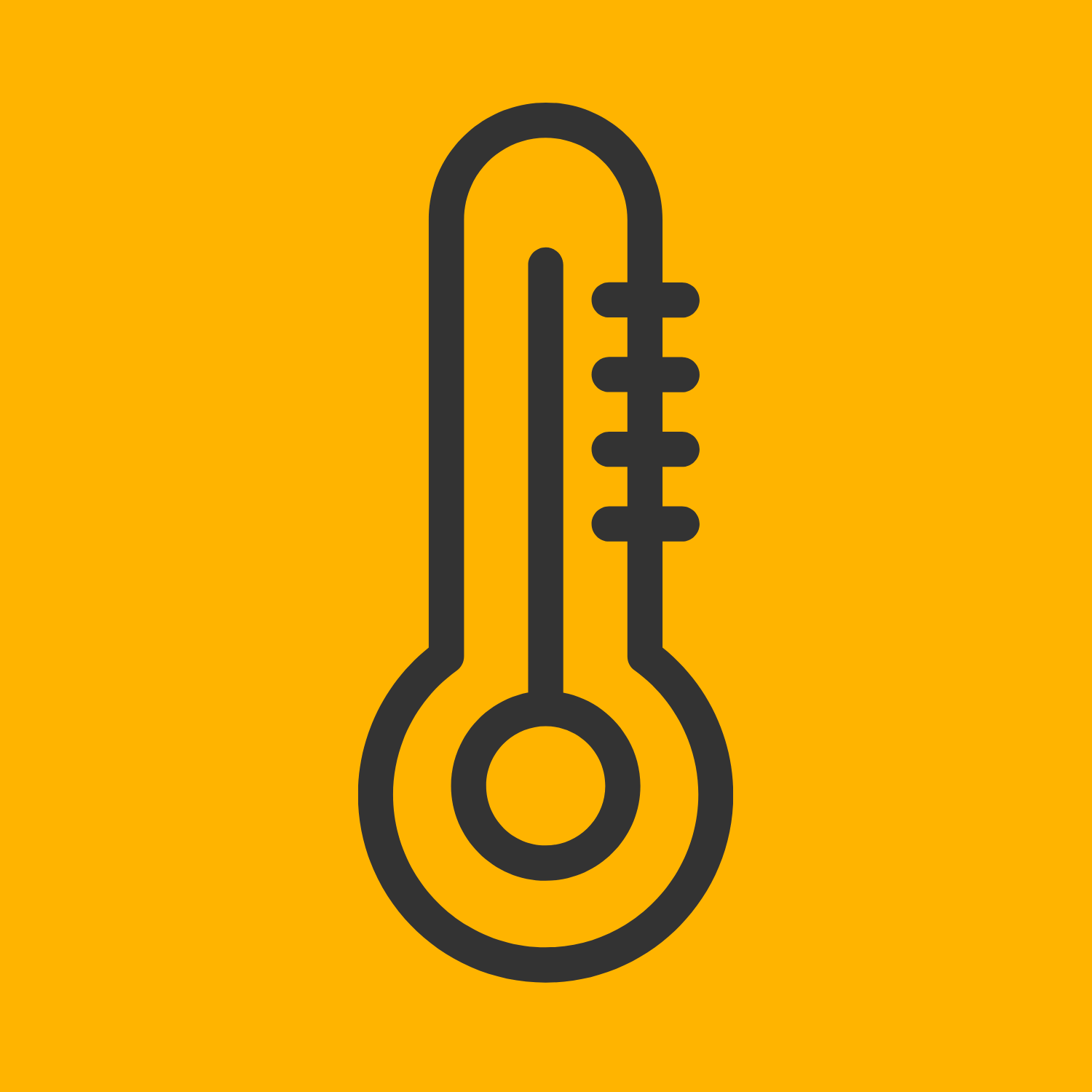 Installing Smart Thermostats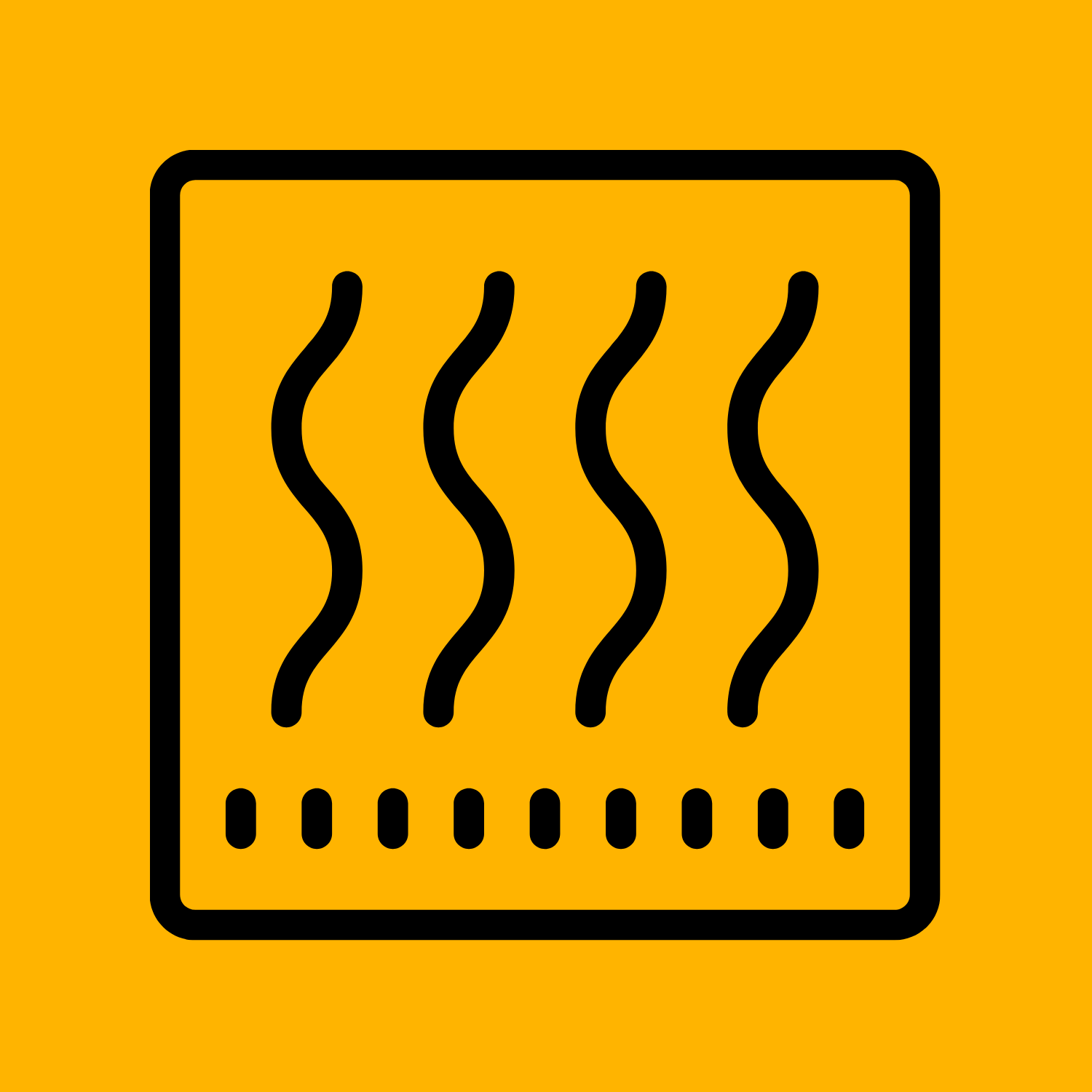 Air Source Heat Pumps working at  temps below 5°
ENERGY STAR® Certification
If your gas or oil heater isn't ENERGY STAR® certified, then you are not up to Home Efficiency Experts standards – because an ENERGY STAR® boilers uses about 6% less energy than a standard boiler and ENERGY STAR® furnaces use about 11% less energy than a standard furnace. Roughly 50 percent of Long Island homes have boilers that our outdated and cost homeowners a lot of money.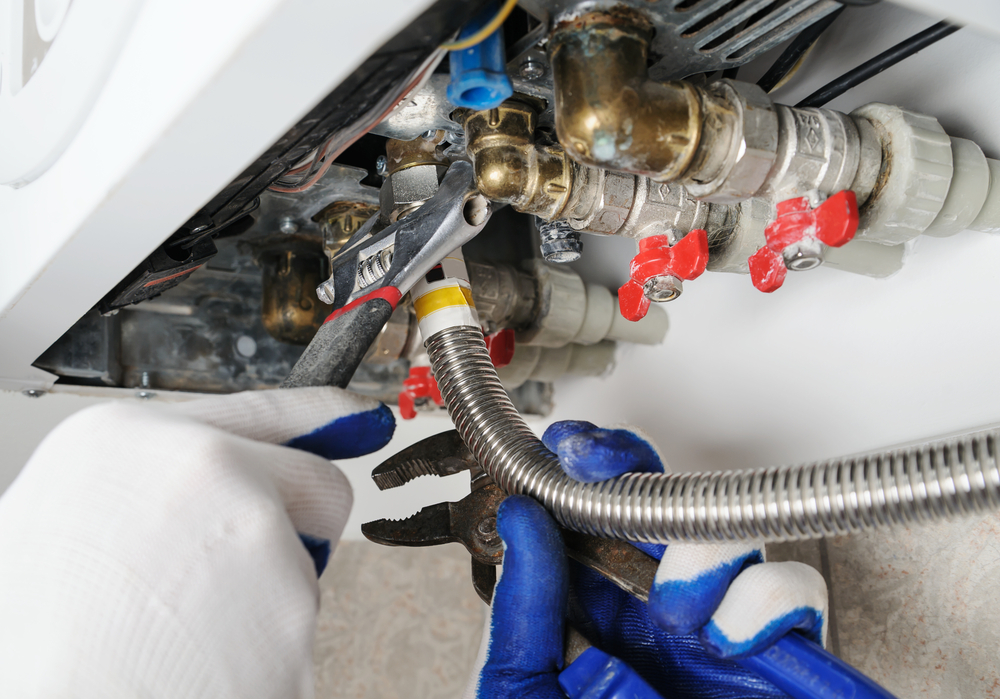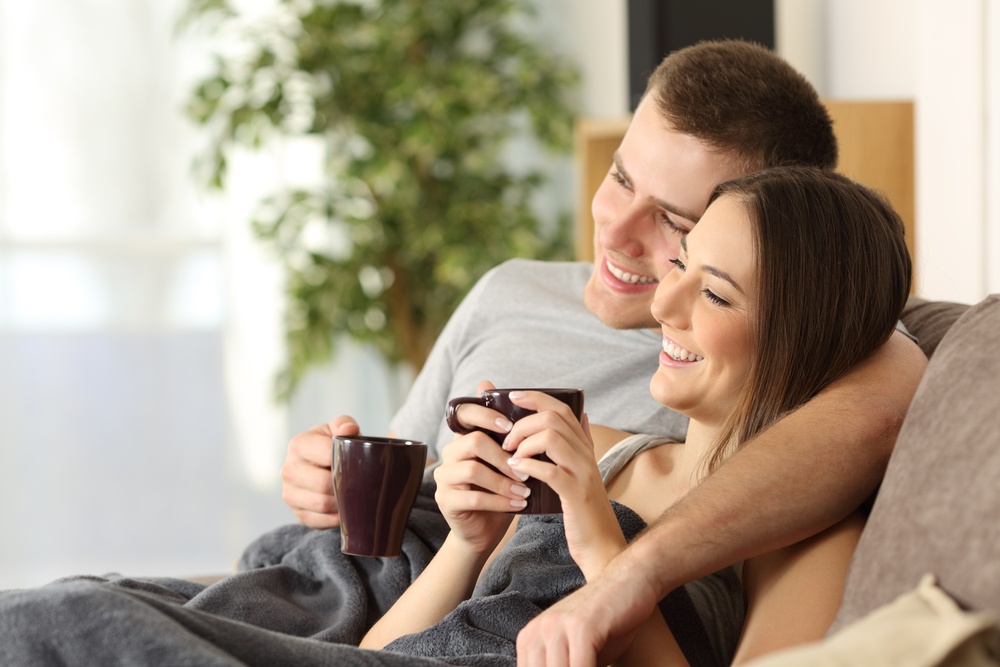 Insulation and Air Sealing
You will reduce the amount of heat needed by having your home Air Sealed and Insulated. Insulation and HVAC work hard together to keep your Long Island home warm all winter long. There's so much you can do to save even more money on energy bills.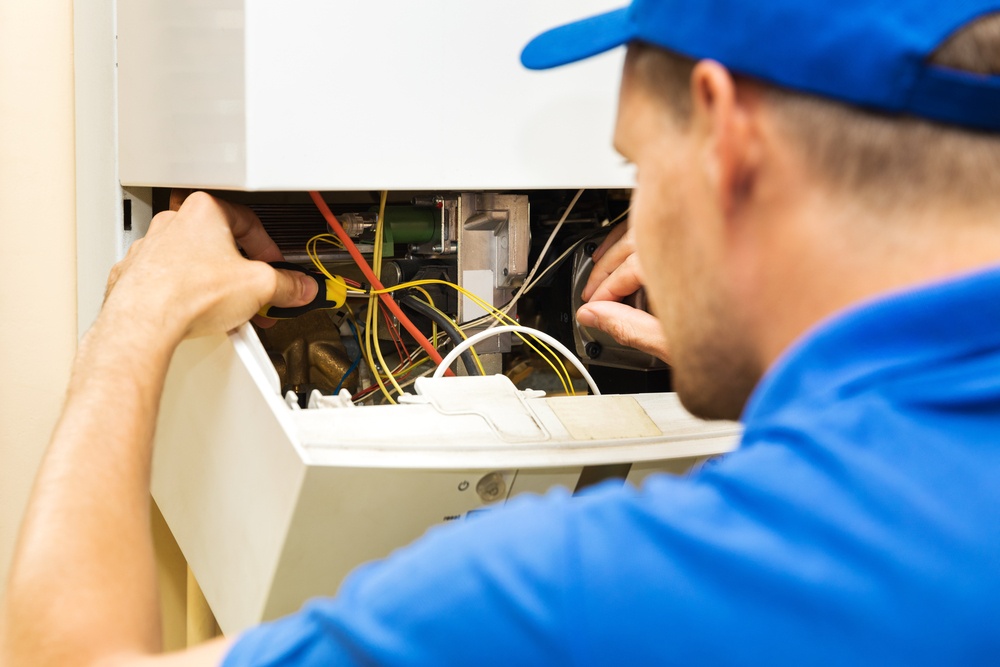 Our professional and certified experts will provide you specs on your current system and our experts will provide the best solution to make your home more comfortable, healthy, and more valuable! Home Efficiency Experts offers some of the top HVAC contractors in the Long Island area. 
Get the heating solutions you need to save you money and improve your home comfort and energy efficiency. Call 631.406.9805or contact us to learn more.
Contact our Energy Experts today