Home Heating
Home Efficiency Experts sells and professionally installs heating systems that are highly efficient—they're the best made HVAC units on the market!
Start saving with ENERGY STAR® heating systems today!
Call us today to discuss heating systems sales and installation.
Efficient Home Heating Replacement and Installation
If your Long Island heating system is getting old, can't keep your Hempstead, Oyster Bay, or Brookhaven home as comfortable as you'd like, or is costing you too much in monthly energy costs, you could benefit from new furnace, boiler, or heat pump installation from Home Efficiency Experts.
We're the leading heating company on Long Island for quality installation and HVAC upgrade services, and can help you save money and improve indoor comfort, as well as qualify for local rebates to reduce installation costs.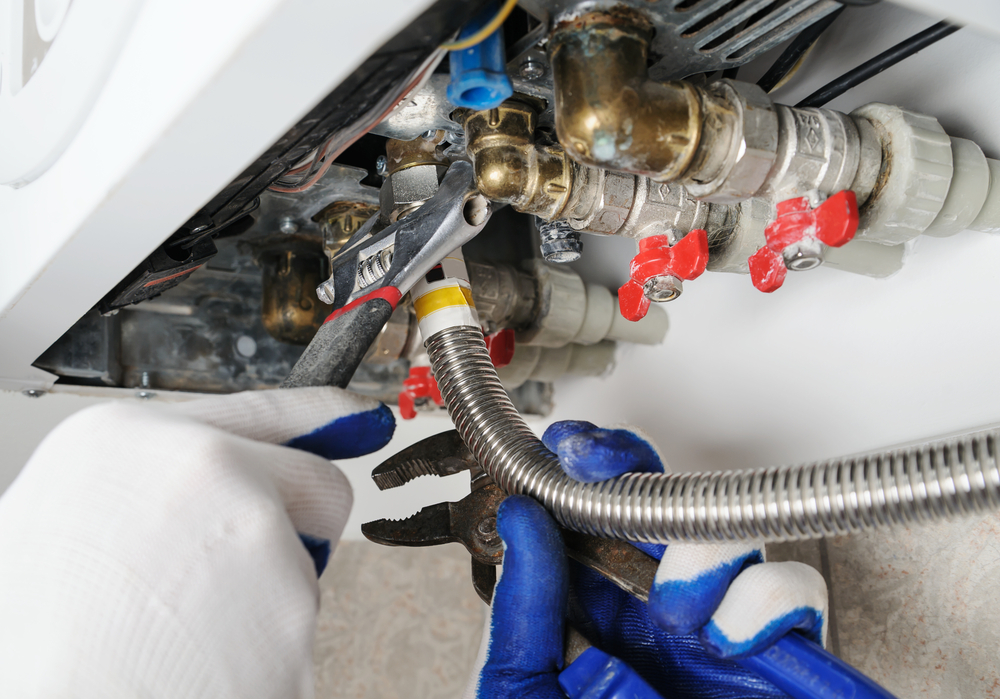 How You Can Save Even More Money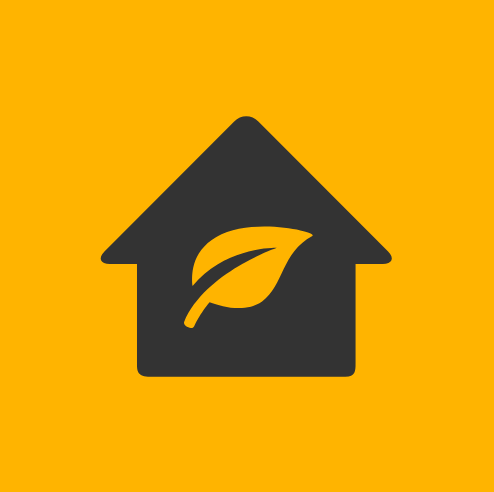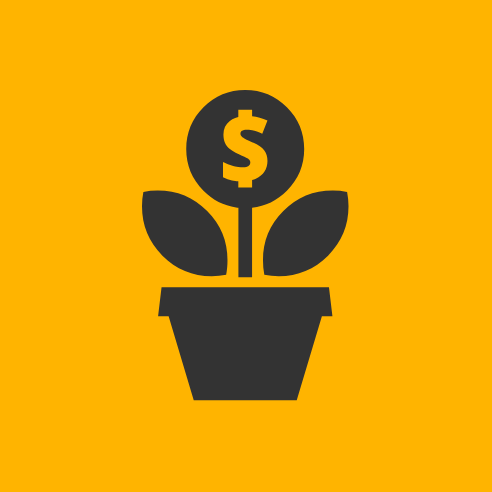 High-Efficiency Heating Systems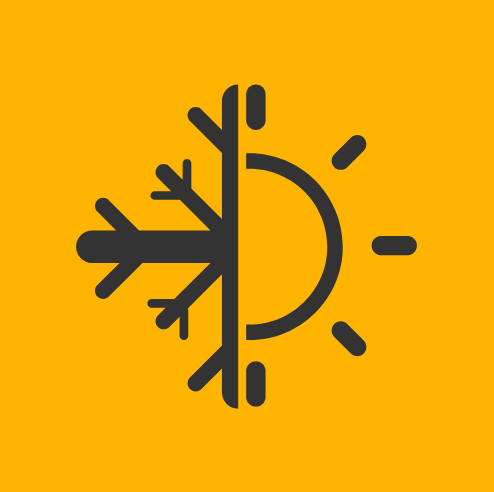 Efficient Mini-Split Heat Pumps for Both Heating and AC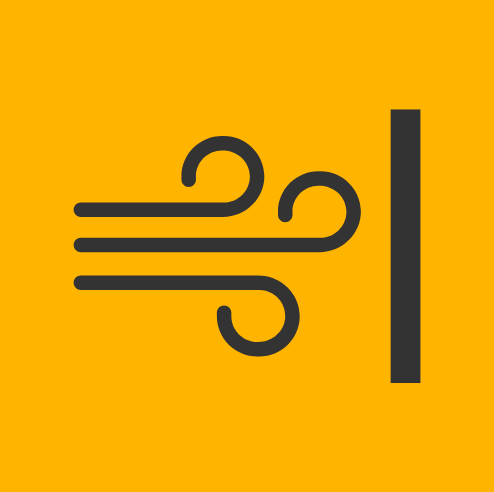 Duct Sealing to Reduce Energy Waste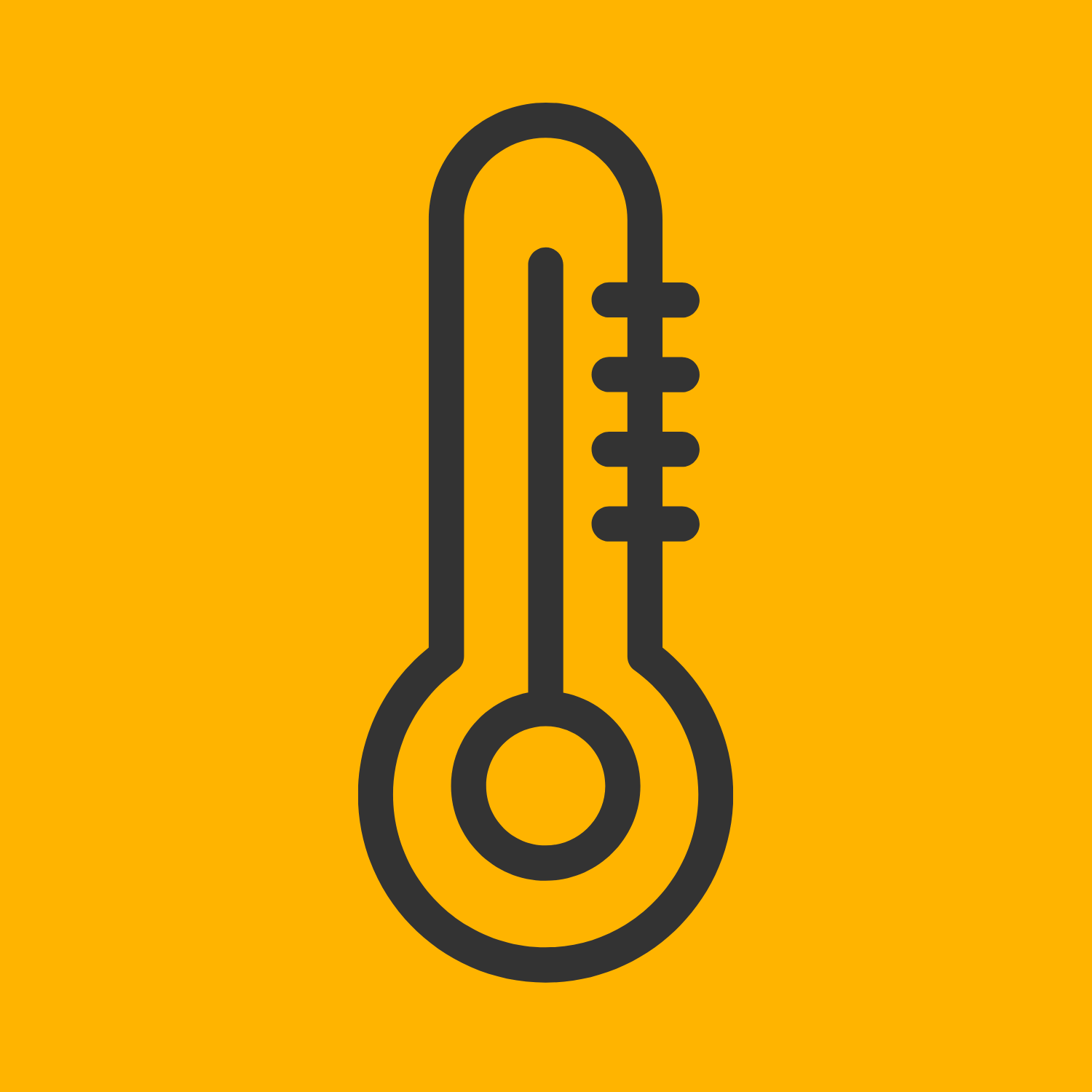 Smart Thermostat Installation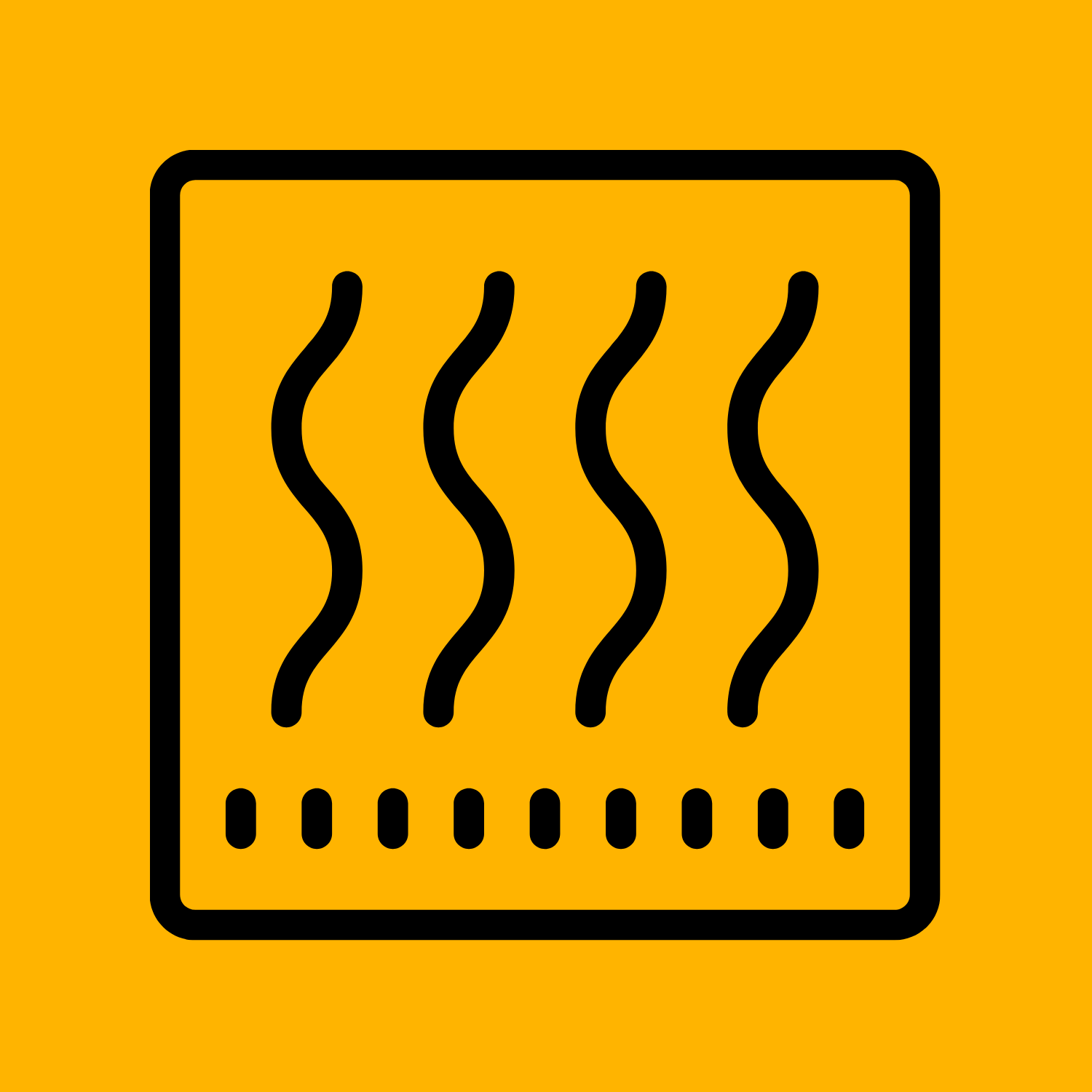 Heat Pumps That Work Even at Temps Below 5°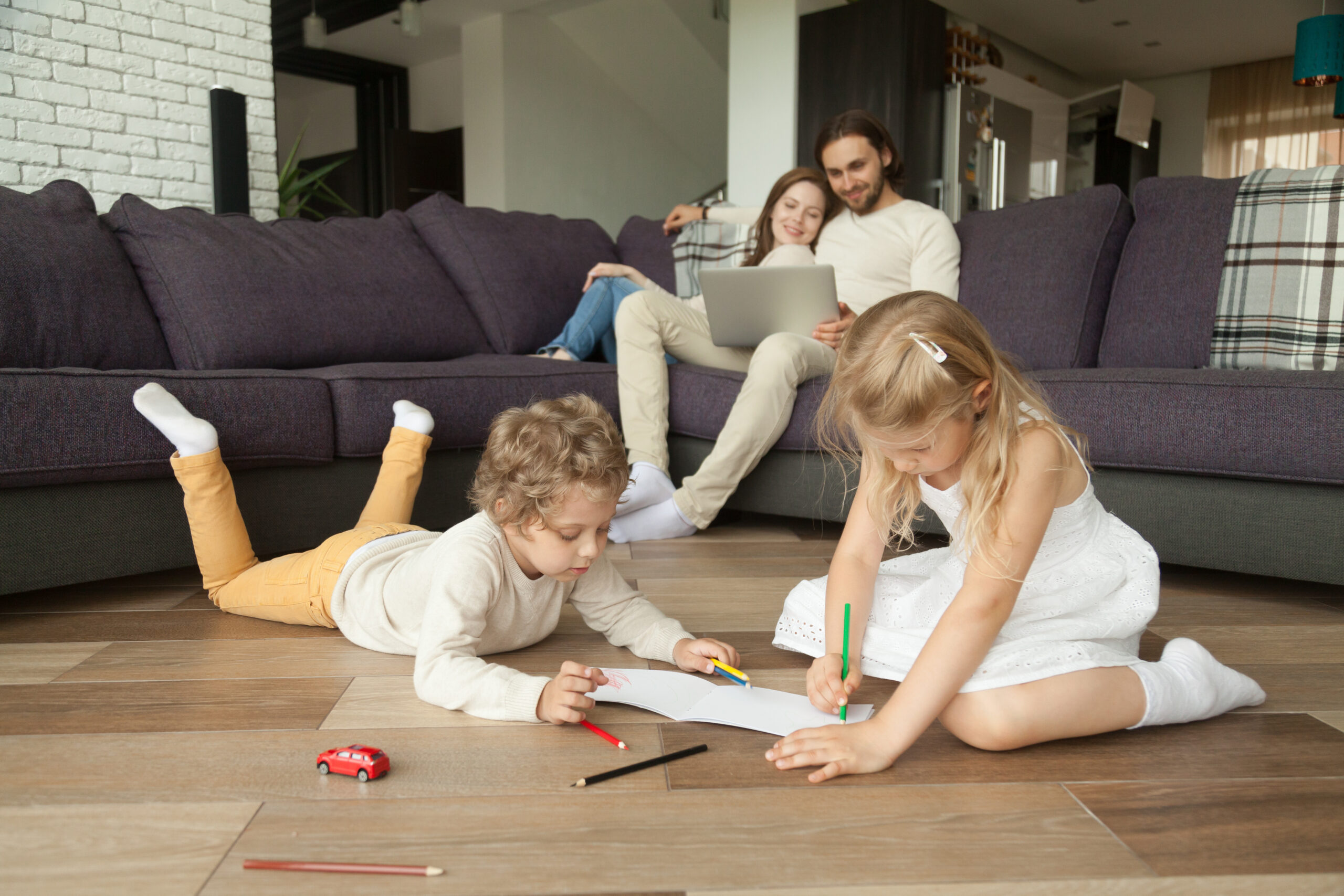 ENERGY STAR® Certified Heating Systems
If your gas or oil heater isn't ENERGY STAR® certified, then you are not up to Home Efficiency Experts standards. An ENERGY STAR® boiler uses about 6% less energy than a standard boiler and ENERGY STAR® furnaces use about 11% less energy than a standard furnace. Roughly 50% of Long Island homes have boilers that are outdated and costing homeowners a lot of money.
Using Home Efficiency Experts for your heating system upgrade will save you money every month for years to come. We offer a variety of ENERGY STAR® certified heating systems, including heat pumps, ductless mini-splits, furnaces, and boilers.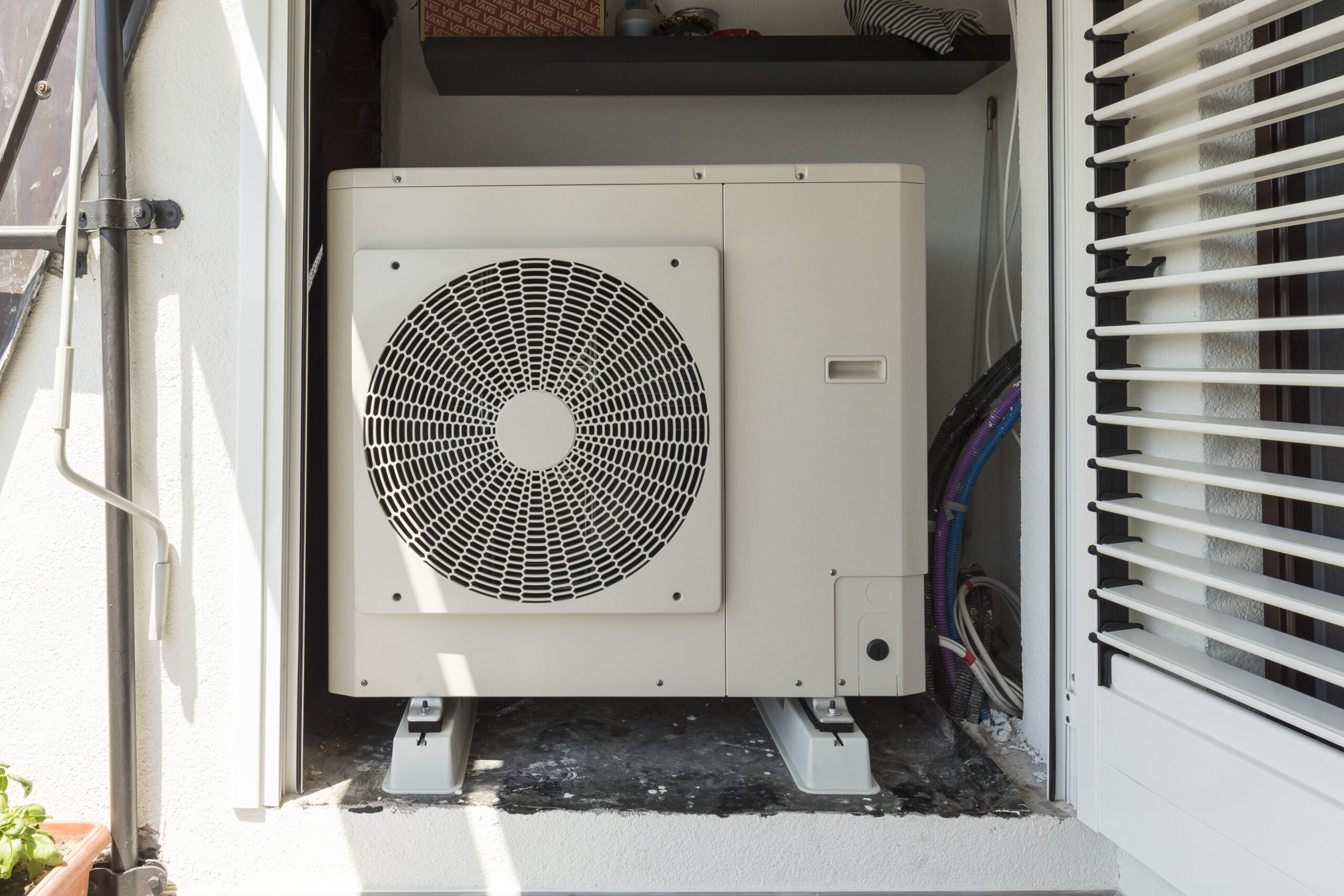 Ultra Efficient Heat Pump Technology
Home Efficiency Experts' heat pumps and ductless mini-split heat pumps offer all-electric heating and cooling for your Long Island home. With the ability to both heat and cool, heat pump installation can keep your home comfortable year-round, at a fraction of the price of traditional furnaces, boilers, and electric resistance heating systems.
Heat pump installation often qualifies homeowners for rebates from their local utility company or state and federal efficiency programs as well. Reach out to Home Efficiency Experts to see what's available for your home today—you could be saving more thanks to our heating professionals.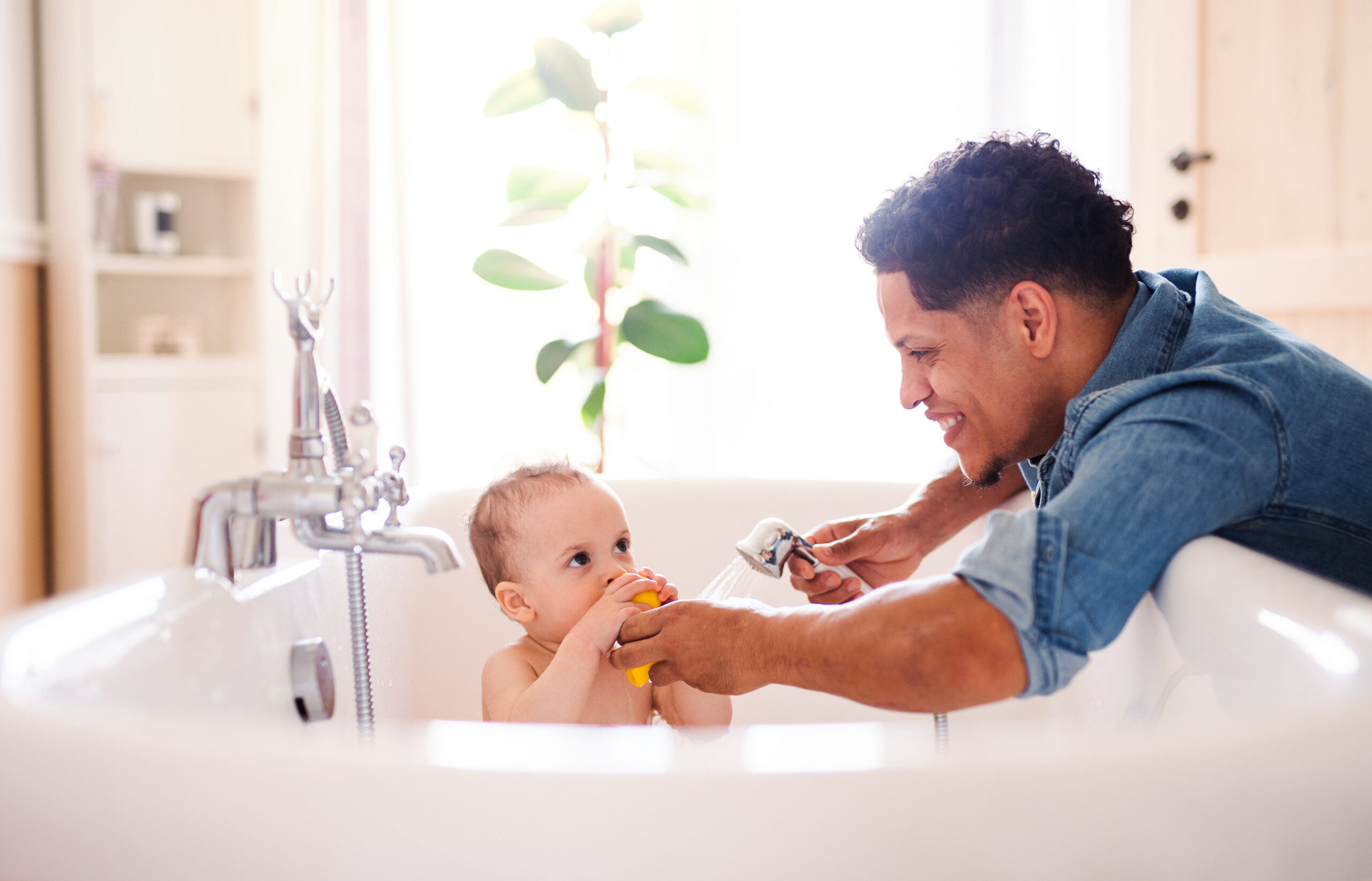 Insulation and Air Sealing
Replacing the heating system in your Nassau or Suffolk County home isn't the only way you can save money on energy bills and improve your comfort. With proper air sealing and insulation, you will reduce the amount of heat your HVAC system needs to produce to keep you warm. Insulation upgrades and HVAC upgrades work together to keep your Long Island home comfortable all winter long.
A free energy audit from Home Efficiency Experts is a great place to get started. During our audit process, we'll inspect your insulation levels, check for air leaks that could be leading to indoor drafts and wasted energy, and review the state of your current heating and cooling systems. With the results of your audit, you'll have the information you need to make informed decisions about which home upgrades will benefit you most.
Our professional and certified experts will provide you specs on your current system and recommend the best heating solution to make your home more comfortable, healthy, and valuable! Home Efficiency Experts is one of the top HVAC contractors in Long Island for heat pump, boiler, and other heating system installation. 
Get the heating solutions you need to save you money and improve your home comfort and energy efficiency. Call 631.406.9805or contact us to learn more.
Contact our Energy Experts today