Ducted Heat Pumps
Save energy while both heating and cooling your Long Island home with our ducted heat pump systems. Ducted heat pumps from Home Efficiency Experts can tailor indoor comfort to your preferences. Take advantage of available rebates and tax credits and save a considerable amount! Kick-off with our FREE energy assessment.
Save money and improve your indoor comfort.
Learn more about ducted heat pump installation today.
The Benefits of Ducted Heat Pump Systems
Home Efficiency Experts installs ducted heat pumps in Hempstead, Oyster Bay, Brookhaven, and neighboring areas across Long Island. Our team can help you find heating and cooling solutions to reduce energy costs while keeping your Nassau or Suffolk County house comfortable year-round.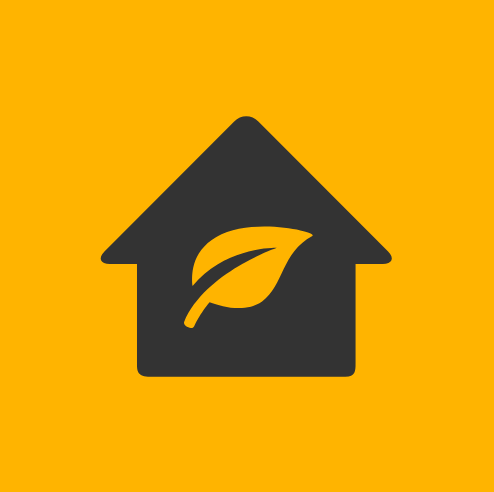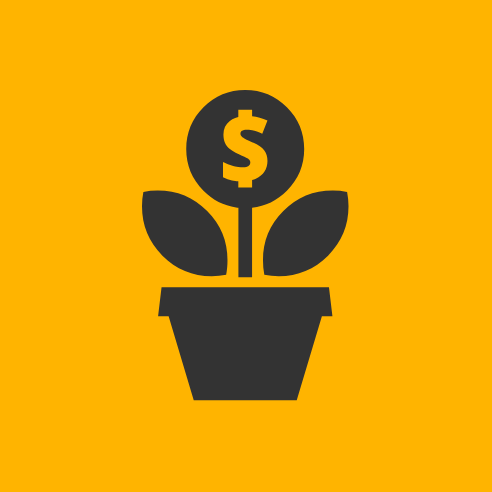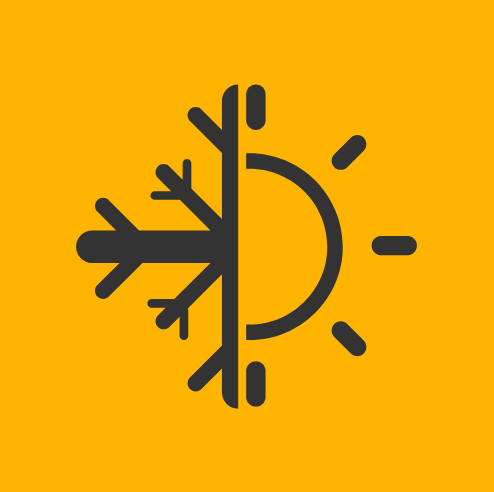 All-in-One Cooling and Heating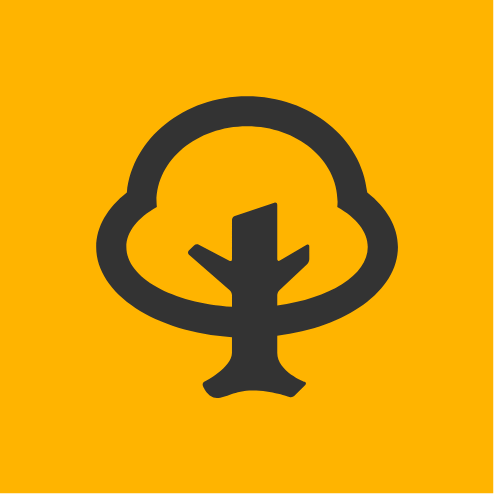 Better for the Environment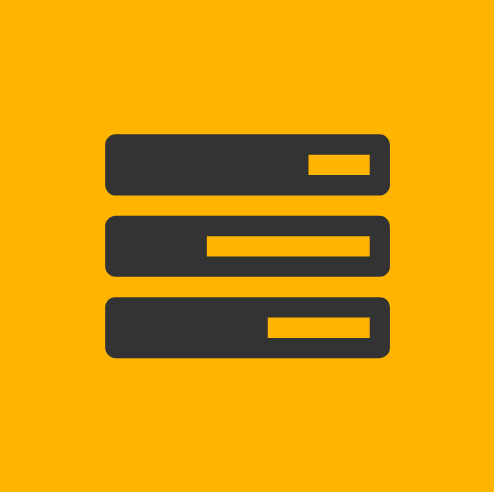 Connects to Central Ductwork
Ducted Heat Pumps: The Most Efficient Home Heating and Cooling System
With greater energy efficiency, your new HVAC system will lead to increased heating and cooling savings for your home, lowering energy bills.
Switching from electric resistance baseboard heating to a ducted heat pump could lead to a reduction of up to 60% in your heating bills! And compared to standalone window AC units, a ducted heat pump system can save you an additional 30% on cooling costs in the summer. On average, Long Island homeowners save hundreds of dollars annually when they make the switch.
How Do Ducted Heat Pump Systems Work?
Heat pump systems work similarly to air conditioners, in that they don't "create" cold air but cool your home by removing heat from your indoor air. But unlike an AC unit, heat pumps also have a heating mode, where heat is taken from outdoor air (even cold air contains some heat) and used to warm the air in your home in the winter.
Ducted heat pumps, sometimes called central heat pumps, have an outdoor unit connected to a single indoor air handler. That air handler connects right to your home's central ductwork system, delivering conditioned air—warm in the winter, cool in the summer—throughout your house via your duct vents, the same way that a forced air furnace or central air does.
Get More Out of Your Ducted Heat Pump with Upgraded Insulation & Air Sealing
Optimizing the performance of a ducted heat pump goes beyond just installing the system. Upgrading your home's insulation and air sealing can significantly improve the efficiency of your heating and cooling system, ultimately saving you even more on your energy bills.
Proper insulation and air sealing reduces your ducted heat pump's workload by maintaining a steady indoor temperature for longer. Lower energy use leads to lower utility bills, and it can even extend the life of your system. Schedule a FREE energy assessment with our team to learn more about the condition of your home's insulation and whether you could benefit from our insulation services.
Ducted Heat Pumps: Comfort + Cost Savings
Comfort Benefits
Only one HVAC system for year-round operation
Whole home comfort via central ductwork
Cold weather heat pumps are perfect for Long Island winters
Cost Savings Benefits
Advanced technology will save you hundreds every year
Uses less energy than furnaces, boilers, and baseboard heat
Lower energy bills without saving to sacrifice comfort
Ducted vs. Ductless Heat Pumps: What's the Difference?
Ducted heat pumps and ductless mini-splits both take advantage of the same electric technology, but are set up differently.
Ducted heat pumps connect directly to a home's central ductwork system, and replace your entire home heating and cooling system with a single, energy-efficient unit.
Ductless mini-splits are also heat pumps, but don't require ductwork. Mini-split cassettes are instead installed in individual rooms and areas in your home.
Save Money on Ducted Heat Pump Installation with PSEG Long Island Rebates and Federal Tax Credits
Upgrading to a new ducted heat pump system in your home can significantly lower your monthly utility expenses. However, the benefits don't stop at energy savings—there are a variety of rebates and incentives available that can help offset your initial installation costs.
PSEG Ducted Heat Pump Rebates
PSEG Long Island customers have the opportunity to save substantially with available rebates for ducted heat pumps installed by a qualified contractor like Home Efficiency Experts. Your rebate amount depends on the size of your system and other factors, so reach out to our team today for help choosing the best heating and cooling system for your home.
Inflation Reduction Act Tax Credits
The recently enacted IRA offers incentives that include up to $2,000 in federal tax credits for heat pump installations. Both ducted and ductless heat pumps are eligible for this credit. The $2,000 heat pump cap is in addition to a separate $1,200 maximum annual tax credit for other energy-efficient home improvements like insulation and air sealing upgrades. When you upgrade your entire home with Home Efficiency Experts, you can maximize your savings!
Replace your inefficient heating and cooling systems with a ducted heat pump. Call 631.406.9805 or contact Home Efficiency Experts today to schedule your FREE energy assessment.