Ductless Mini-Split Heat Pumps
Ductless heat pumps use less energy and can both heat and cool your Long Island home. Learn more about the ways that mini-splits installed by Home Efficiency Experts can provide customized indoor comfort. Plus, save thousands with available rebates and tax credits! Get started with our FREE energy assessment.
Upgrade Your Home with Ductless Heat Pumps
Home Efficiency Experts sells and professionally installs ductless mini-split heat pumps for Long Island homeowners in Hempstead, Oyster Bay, Brookhaven, and the surrounding area, providing the heating and cooling solutions you need to lower energy costs while staying comfortable every season of the year.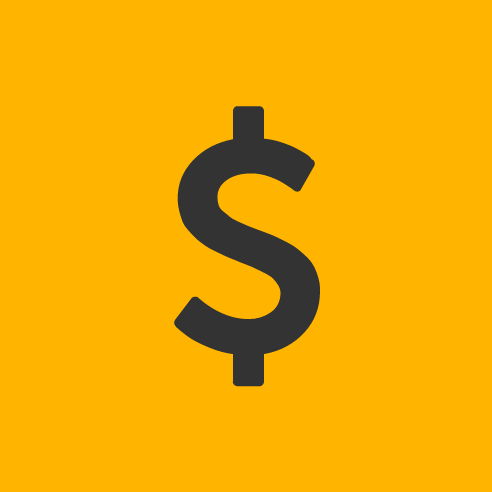 Flexible Installation Options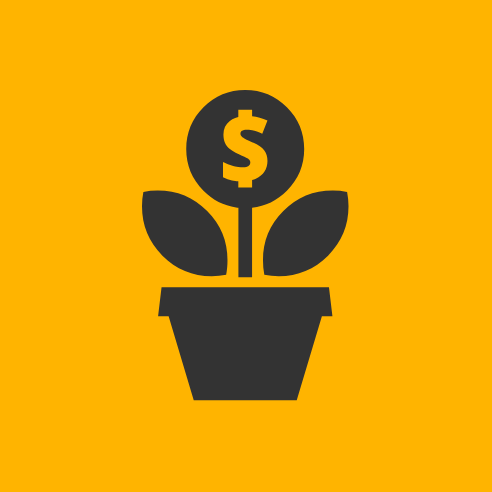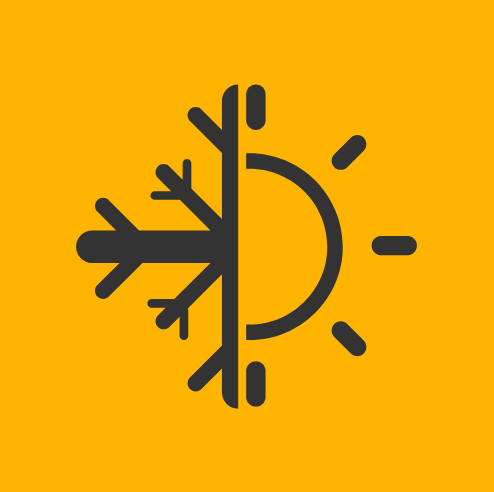 All-in-One Cooling and Heating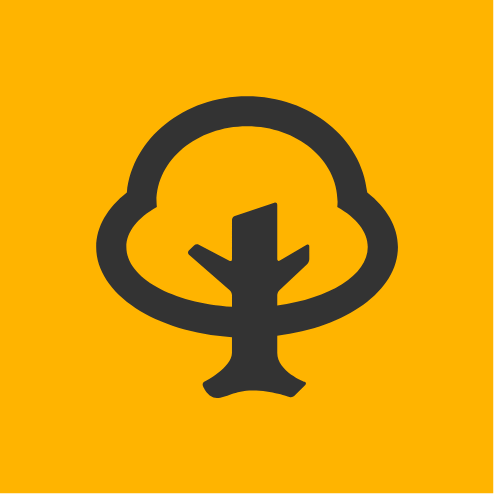 Better for the Environment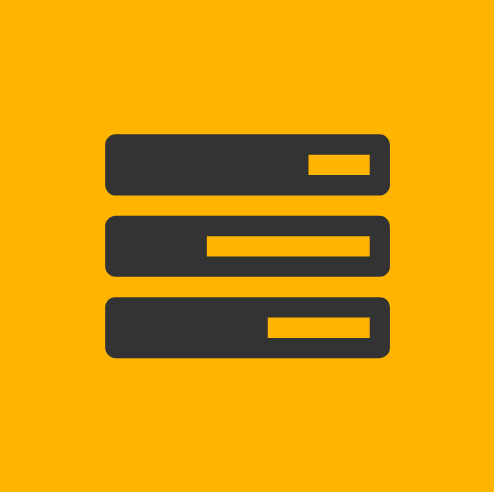 Customizable "Zone" Heating and Cooling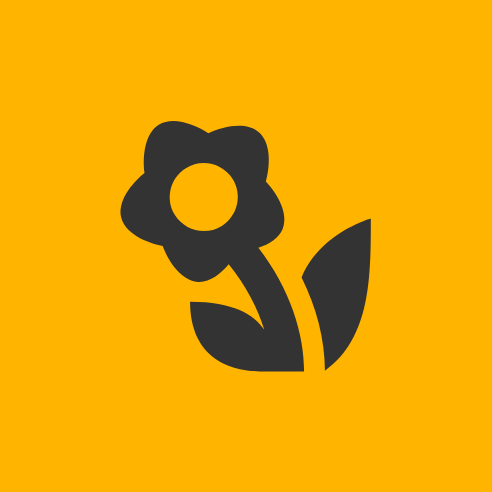 Save Money with the Most Efficient Home Heating and Cooling System
The more energy efficient your new HVAC system is, the higher your total heating and cooling savings for your home will be.
If you're currently heating your house with electric resistance baseboards, you could save as much as 60% on your heating bills by switching to mini-splits! And if you're using individual window AC units in the summer to keep cool, mini-splits can save you another 30% on your cooling costs. Over the course of the year, the average homeowner can save hundreds of dollars when they make the switch.
How Do Ductless Mini-Split Heat Pumps Work?
Heat pump systems work similarly to air conditioners, in that they don't "create" cold air but cool your home by removing heat from your indoor air. But unlike an AC unit, heat pumps also have a heating mode, where heat is taken from outdoor air (even cold air contains some heat) and used to warm the air in your home in the winter.
Ductless heat pumps, also called ductless mini-splits or mini-split heat pumps, have an outdoor unit that connects to indoor air handlers, called cassettes. These cassettes are installed directly in the rooms or areas of your home you're looking to keep comfortable—as the name suggests, there's no ductwork involved.
Different Ways to Use Ductless Mini-Splits
1. If you have existing heating and cooling connected to central ductwork, but there's a room or area of your home where ductwork doesn't reach (like an addition, a converted bonus room or FROG over your garage, a three-season room, or the garage itself), you can install individual mini-split cassettes that act as supplemental heating and cooling and run alongside your main HVAC system.
 2. Multiple mini-split cassettes can also be installed throughout your Suffolk or Nassau County home, completely replacing your existing system. This can be a great upgrade option for homes that don't already have central ductwork.
Ductless Mini-Splits: Comfort + Cost Savings
Comfort Benefits
Only one HVAC system for year-round operation
Set different rooms in your home to different temperatures
Make every room in your home as comfortable as you want it 
Cost Savings Benefits
Advanced technology will save you hundreds every year
Zero energy wasted via leaky ductwork
Comfort "zones" offer opportunity for greater energy efficiency
Ducted Heat Pumps vs. Ductless Mini-Splits: What's the Difference?
Ducted heat pumps and mini-splits both take advantage of the same electric technology, but are set up differently.
Ducted heat pumps connect directly to a home's central ductwork system, and replace your entire home heating and cooling system.
Ductless mini-splits are also heat pumps, but don't require ductwork. Mini-splits can be installed throughout a home, creating different temperature "zones." You can customize your indoor comfort with different comfort settings in different rooms, and save energy by turning off cassettes in rooms that aren't in use.
Save Money on Ductless Heat Pump Installation with PSEG Long Island Rebates and Federal Tax Credits
Installing new mini-splits in your home can help you lower your monthly utility bills. But that's not the only cost savings to be had—there are numerous rebates and other incentives that help reduce your upfront installation costs as well.
PSEG Long Island customers can save in the thousands with available rebates for ductless mini-split installation with a qualified contractor like Home Efficiency Experts. How much you could get back depends on the size of your system, so contact our team of HVAC and home performance experts today to find the right heating and cooling system for your home.
Inflation Reduction Act Tax Credits
Recently-passed IRA incentives include up to $2,000 in tax credits for heat pump installation. Both ductless mini-splits and ducted heat pumps qualify. This tax credit is in addition to a separate $1,200 maximum annual tax credit on other energy-efficient home improvements, including insulation and air sealing upgrades.
Install ductless mini-split heat pumps with Home Efficiency Experts. Call 631.406.9805 or contact us online to schedule your FREE energy assessment with our team.