Air Conditioning
Save money while staying cool with new high-efficiency central air conditioning. Schedule a free energy assessment today with Home Efficiency Experts to find the right ENERGY STAR® model for your home!
Tired of high energy bills and poor indoor comfort?
Home Efficiency Experts has HVAC solutions for you!
Reliable Summer Comfort and Energy Efficiency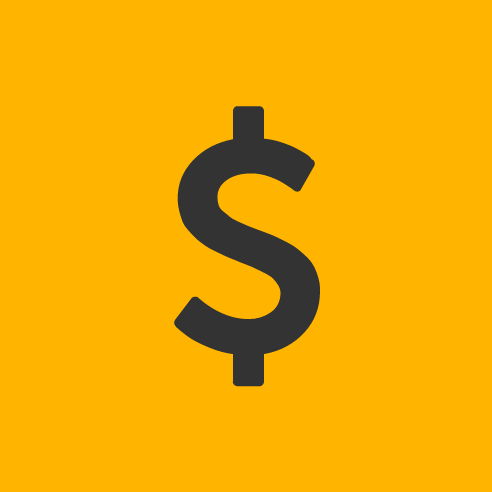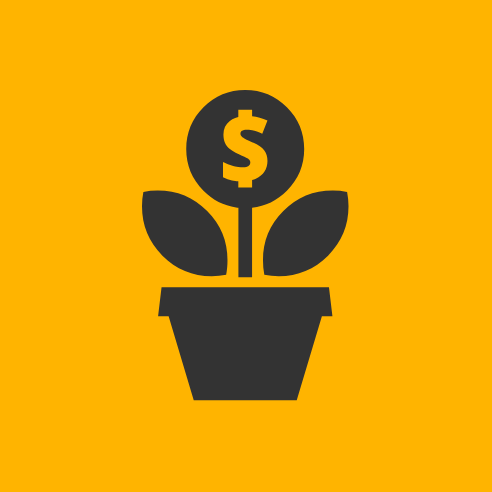 Greater Energy Efficiency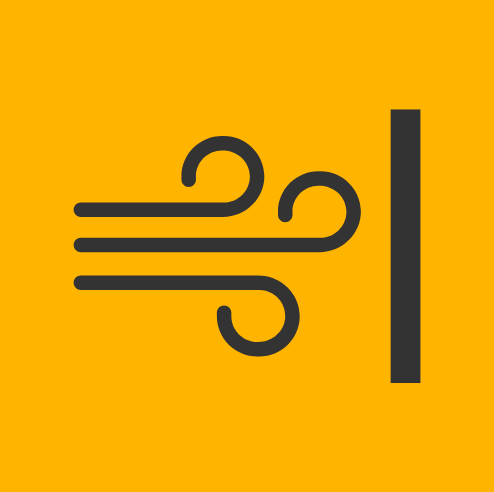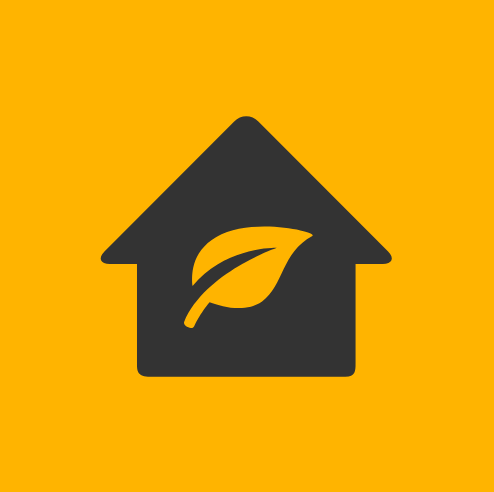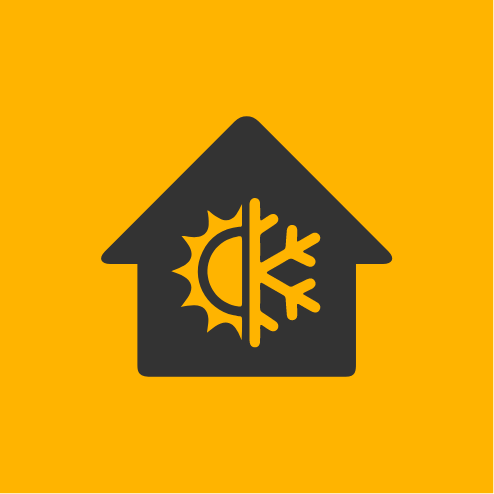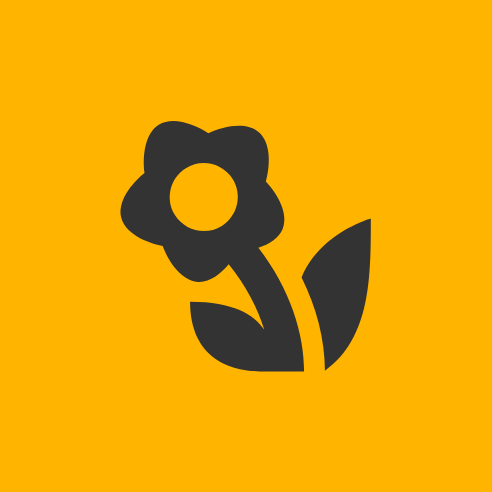 Install New Air Conditioning in Your Long Island Home
During the summer months, electric bills can be very costly, due to three factors:
Poor insulation
Inefficient air conditioner systems
Cooling costs local homeowners close to $1,000 or more per year depending on the square footage of a home. If your current system is more than 15 years old, or you're installing your first system in your home, let Home Efficiency Experts help you save and keep your house cool on Long Island with ENERGY STAR® efficient AC systems.
Home Efficiency Experts can help you improve your home comfort and health while saving you money. Installing a high-efficiency AC system, along with good home insulation, will save you more money every month over the lifetime of your home.
Reach Out to Learn More About PSEG Long Island Rebates and Incentives
Comfort Benefits
Superior cooling operation

Properly sized installation for whole home comfort

Keep humidity out of your home
Cost Savings Benefits
Cutting edge efficiency ratings

L

ower summer electric bills

F

ewer repair calls and emergency breakdowns
Upgrade to affordable central air conditioning with help from the best HVAC contractors on Long Island. 
Save More with ENERGY STAR® Air Conditioners
Compared with standard models, an ENERGY STAR® AC system has a higher Seasonal Energy Efficiency Ratio (SEER) and is about 14% more energy efficient.
ENERGY STAR® air conditioning benefits include:
Best warranty offered by any manufacturer
Save money with price incentives
Worry-free future repairs and maintenance
Reduce utility bills
Help the environment by reducing greenhouse gas emissions
Higher Efficiency = Lower Energy Bills
Air conditioning units with greater efficiency ratings aren't just better for the environment—they're better for your wallet, too! The more efficient your AC is, the less energy is wasted, and the less you pay for indoor comfort. Over the lifespan of a well-maintained, high-efficiency air conditioner, you'll continue to save, year after year.
Stop Wasting Money on Never-Ending AC Repair
Too often, homeowners fall for the sunk-cost fallacy when it comes to their heating and cooling systems, pouring more and more money to repair aging and inefficient equipment. If your AC is more than 10 to 15 years old, and it's breaking down often, AC replacement is often the smartest investment for the long-term. Not sure whether to repair or replace your air conditioning? Contact Home Efficiency Experts for help making the right call.